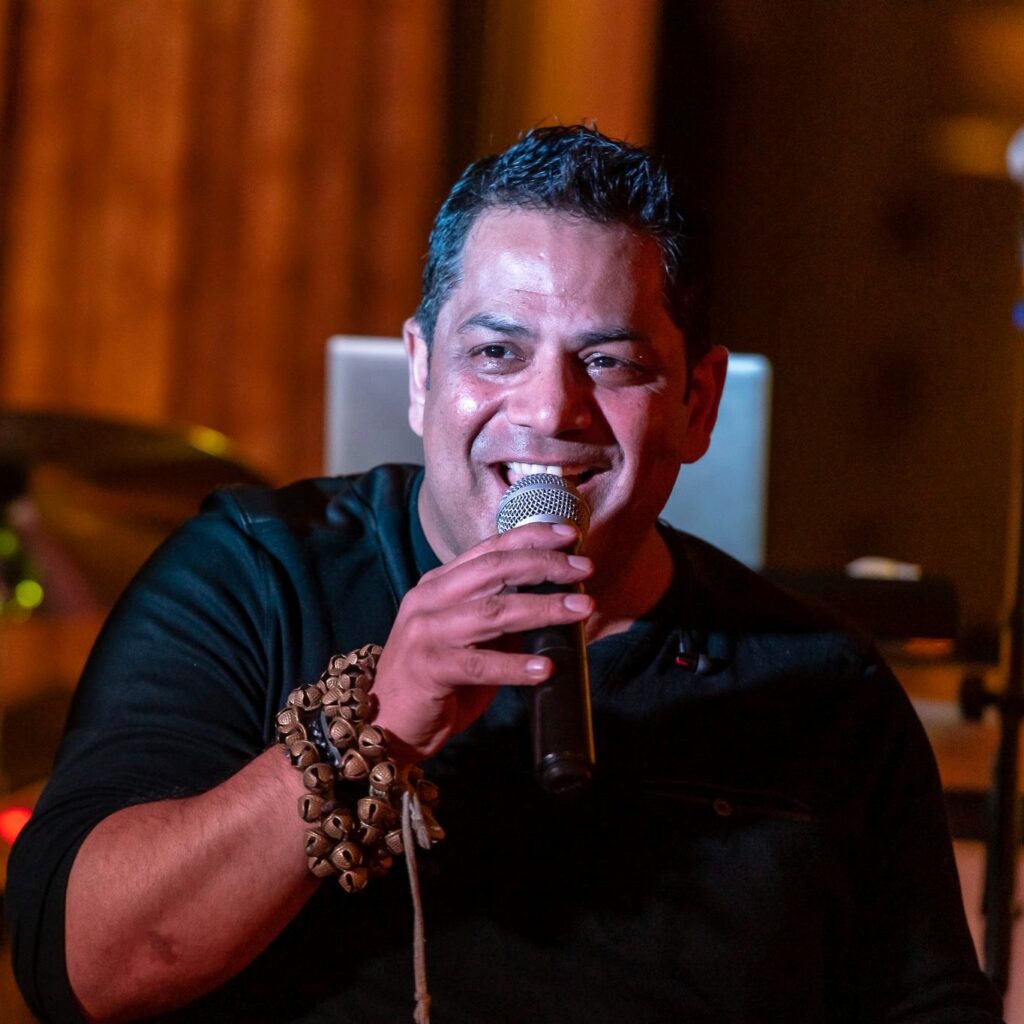 Jolly is a biotech professional whose's passion for music started at a very young age. Through his forming years in India, he sang in gatherings and on stage in school and college. His close friends say that he can sing for every situation. The creation of Din Check was a realization of a dream he has nurtured in his heart for years.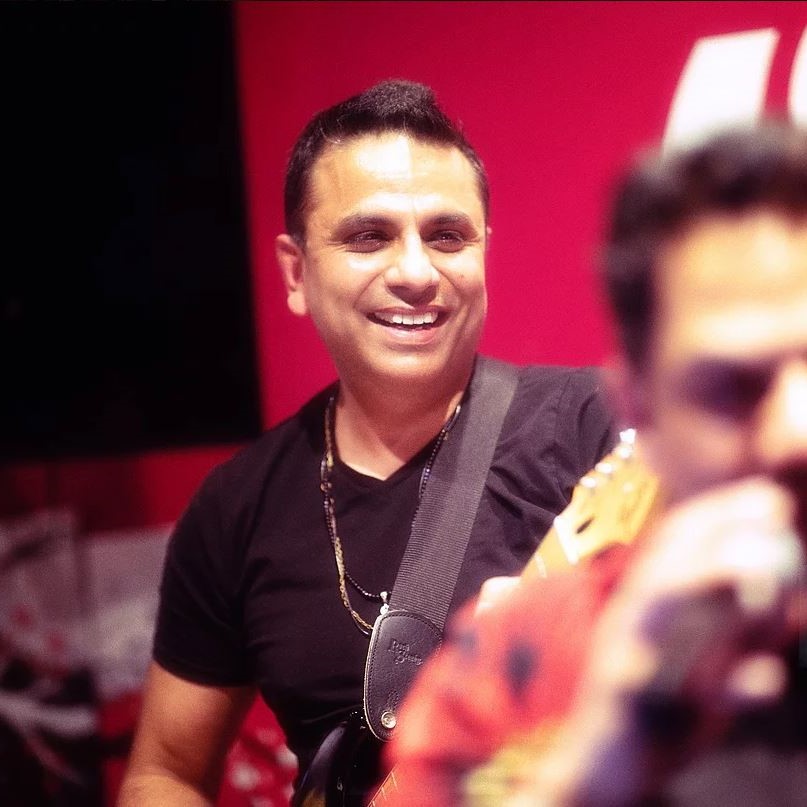 An international business executive and engineer by profession, music has been Sam's passion since his childhood. He started playing guitar when he was 13 when his mother encouraged him to take guitar lessons in India. He has played in Bollywood, rock and blues bands for over 20 years.
An accountant by profession, Meenakshi grew up learning vocal Hindustani classical music, holds a "Prabhakar," an advanced degree in classical music, and has won multiple singing competitions at college, regional and state levels. She has extensive experience of stage performances and has played with various bands in India. She also holds the honor of singing on All India Radio.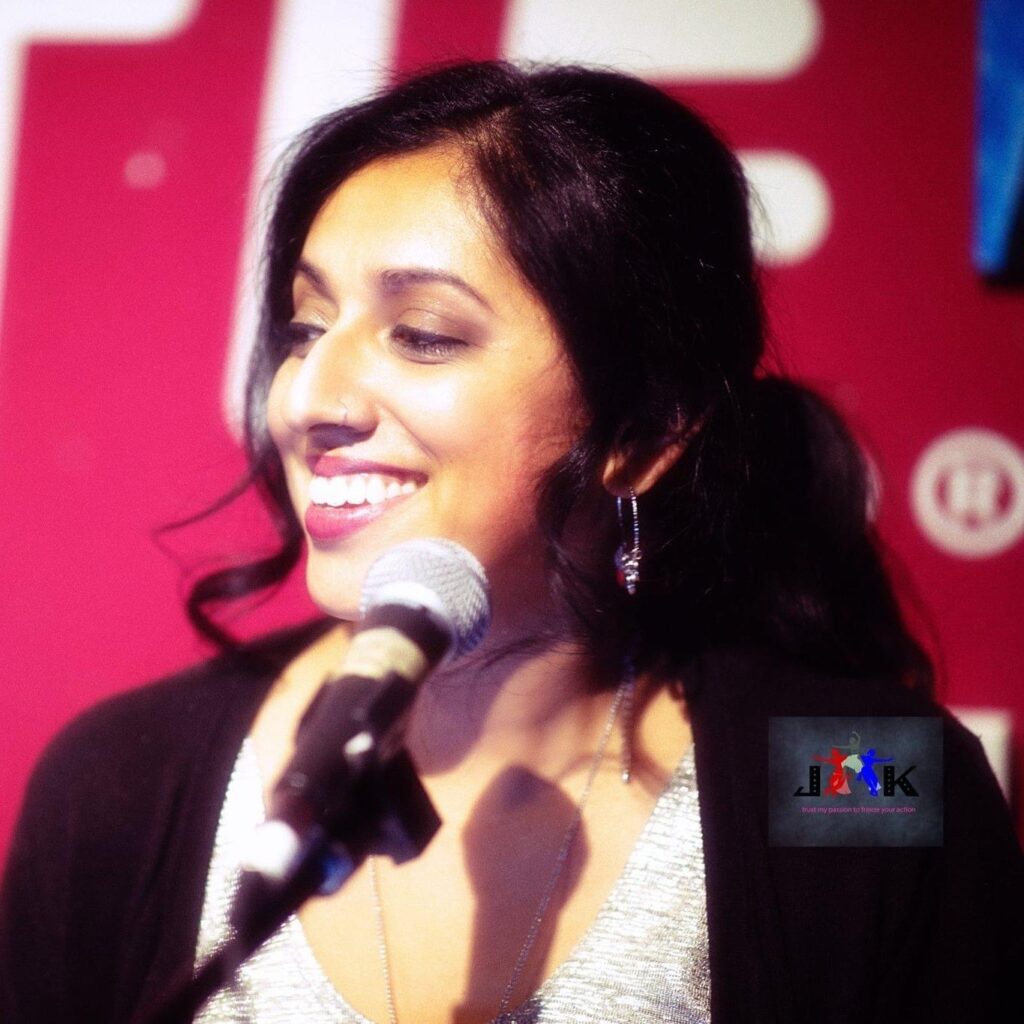 Anandini has been singing and performing professionally with Bollywood bands since the age of 12 when she began playing keyboards and singing backup for her sister's band Ishara. She is an accomplished Bharatanatyam dancer and teacher and studied Carnatic music with her mother Sudha Chandrasekhar, Nivedita Shivraj and Deepti Navaratna.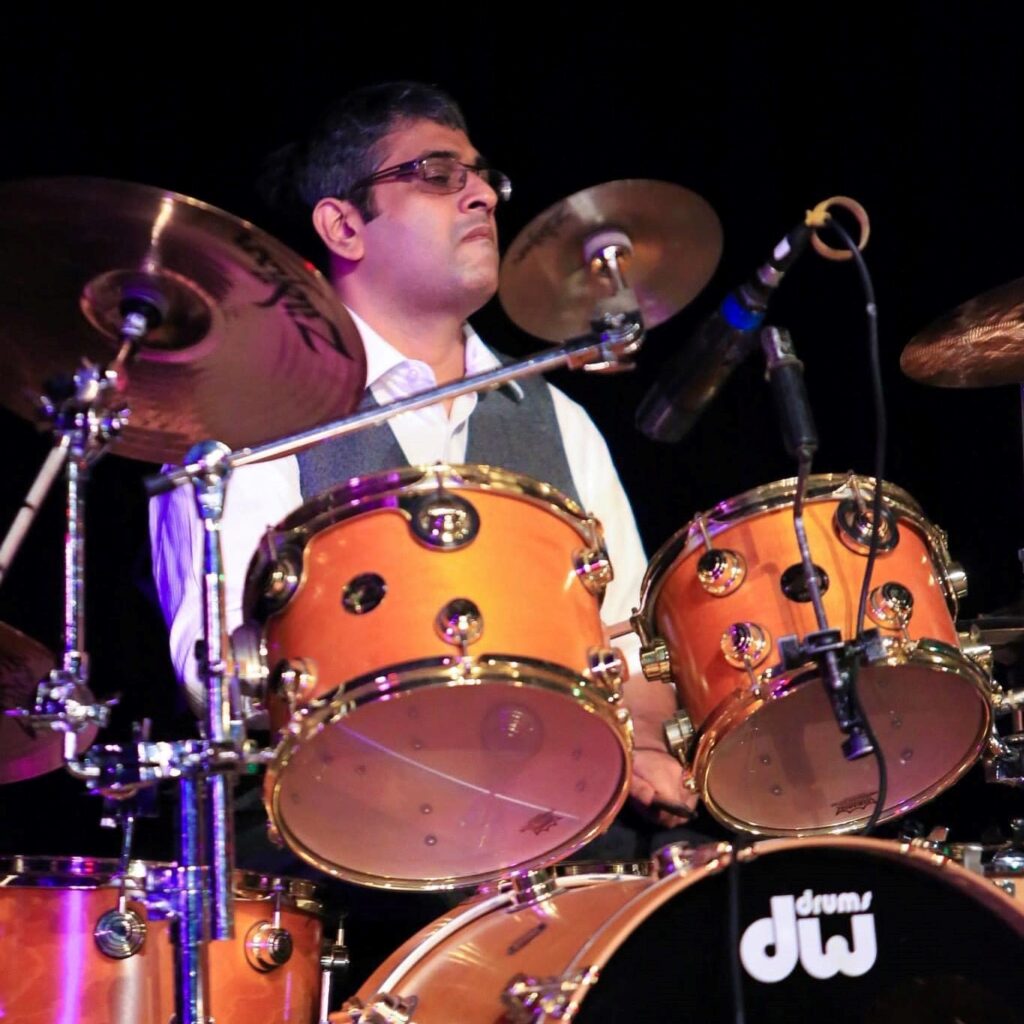 An Embedded Linux Engineer by profession, Kamal took to drums as a teenager and later formed a band with his college friends. Kamal has performed in several Bollywood cover bands in the US. Kamal brings the punch of live acoustic complete drum set to the band's music. Playing with Sam Rao, Kamal enhances the band's sound with his special styles of Jazz, Cuban, Rock and Bhangra percussions.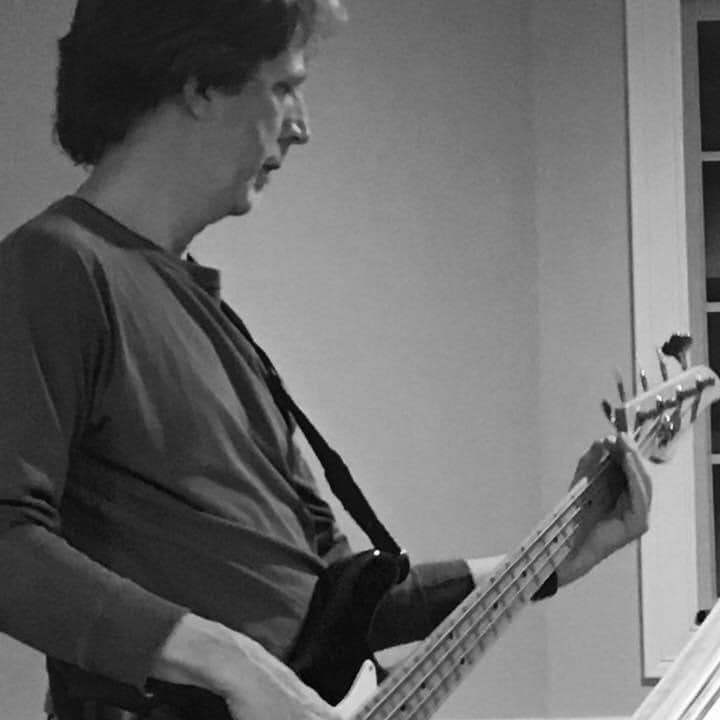 Kidnapped by gypsies at a young age, Mike learned to play the bass as an escape from the vagabond lifestyle. Following his muse, he has played a wide variety of musical styles, including Bollywood with Tandoori Jukebox, until ultimately finding a home with Din Check.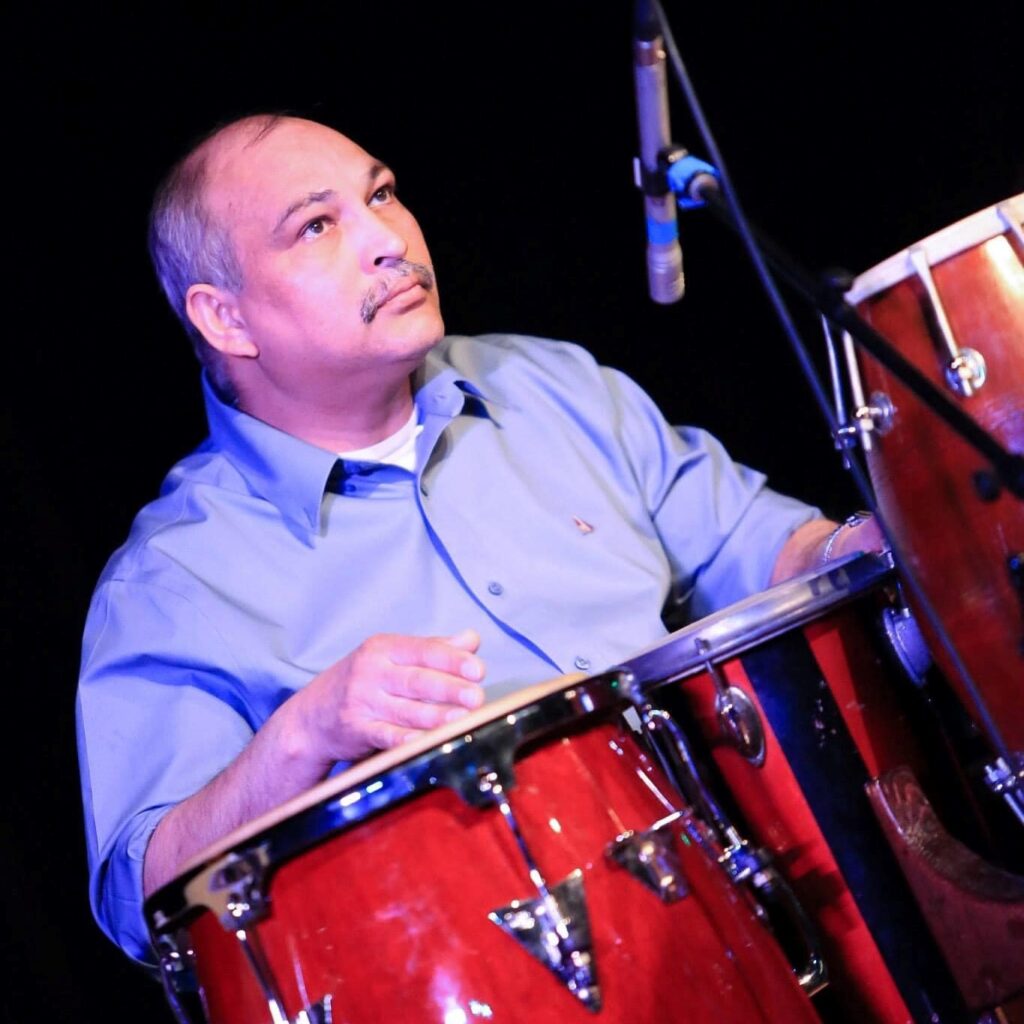 A scientist and researcher in a leading biotech firm, Sam has been a passionate percussionist since 1972 and is a founding member of Din Check. He has experience playing in several bands in Hyderabad, Seattle and New Jersey. He plays the triple conga and tumba drums, dholak, daphli, and electronic drum pads.